Select the Reliable Roofing Company in Davison, MI for Expert Services
Is your siding in need of repair, or is your roof beginning to show its age? With our proven roofing and siding solutions, you can improve the appearance and security of your property. We at Arrow Roofing Services are your partner in home improvement, not just another roofing company. We are committed to ensuring customer satisfaction and providing the highest quality work. Contact us today for a roofing and siding assessment.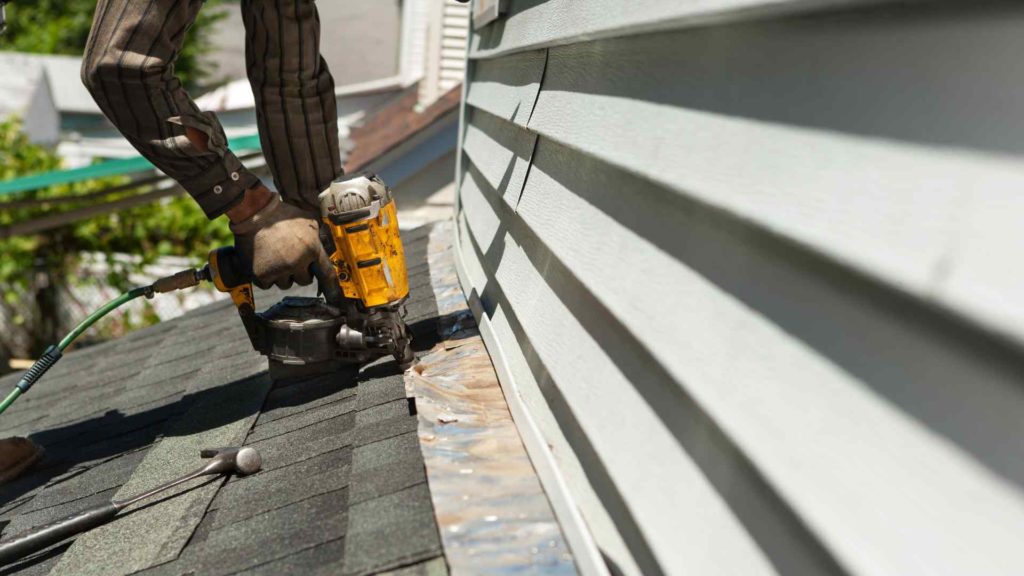 Explore Our Extensive Roofing Solutions
Few aspects of home upkeep are as important as having a reliable roof and siding. Let's face it, the weather can be erratic. You want a roofing provider that stands behind its work, not just any contractor. Arrow Roofing Services can help with that.
Our areas of expertise include:
Extensive installations and repairs of roofs
Skillful installation of siding
Properly installed gutters
Fixes for both interior and external damage
Adept assistance with storm damage claims
Protect Your Property With Quality Roofing Today
You ought to get a siding and roofing firm you can believe in. Your house ought to be a haven from the weather, protected from any storms or wind gusts. Because of this, Arrow Roofing Services is the roofing company to partner with in Davison, MI. Each project is guaranteed to be durable and secure by our expert teams, who bring years of experience to the table. We are aware of how important your roof and siding are to keeping your house safe. From the initial consultation to the last nail, you can rely on us to complete the job correctly. With us, you can relax knowing that your house is in capable hands.