Opt for an Adept Roofing Company in Monroe, MI
Is your roof getting old, or does your siding need to be repaired? You can boost the look and security of your house with our tested roofing and siding options. Arrow Roofing Services is not simply another roofing company; we are your partner in home renovation. We are dedicated to delivering the best job possible while also assuring customer happiness. Request a siding and roofing evaluation from us right away.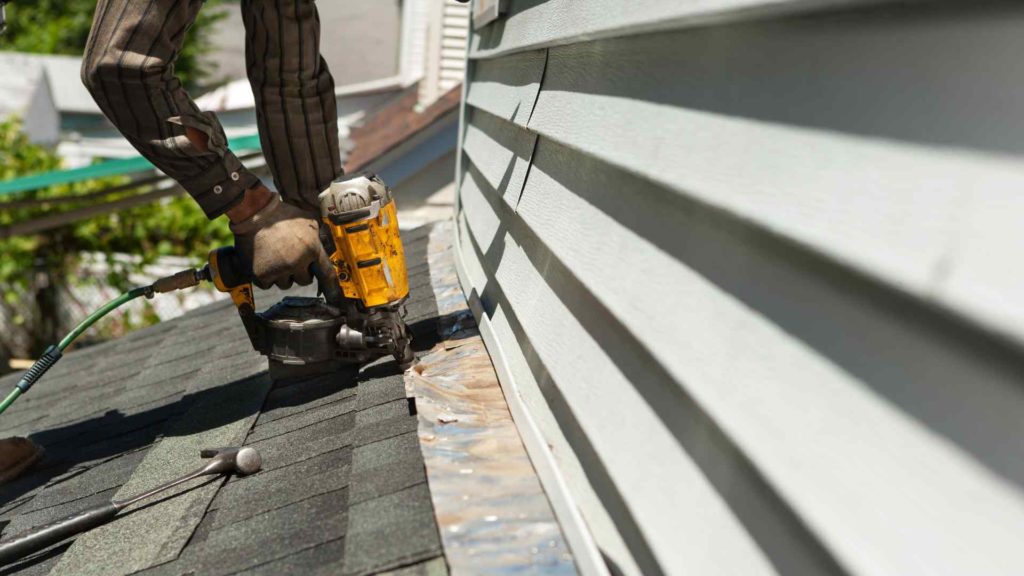 Discover Our Vast Roofing Solutions
Few components of home maintenance are as crucial as having sturdy siding and a roof. The weather, let's face it, can be unpredictable. Not just any contractor will do; you want a roofing company that stands behind its work. With that, Arrow Roofing Services can assist.
Our areas of expertise include:
Roof Repair
Siding
Gutter Installation
Bathroom Remodeling
Roof Hail Damage
Insurance Claims
Get High-Quality Roofing for Your Property Today
You should hire a siding and roofing company you can trust. Your home should be a shelter from the elements, shielded from storms and wind gusts. Because of this, Arrow Roofing Services is the roofing business to work with in Monroe, MI. Our skilled teams, who bring years of knowledge to the table, guarantee that each project will be long-lasting and secure. We are aware of how crucial your roof and siding are to maintaining the security of your home. You can count on us to finish the task perfectly, from the first consultation to the final nail. You can unwind knowing that your home is in good hands when you work with us.