One Step Away from Changing Your Life
Value. Value. Value.
Ready to take your LIFE to the NEXT LEVEL? A position at Arrow is unlike any job you've experienced in the past. With superior culture unseen before, you are made a priority to grow professionally and personally. With our smart goals alongside outstanding leadership, you're bound to reach GREATNESS. Stop living paycheck to paycheck and be a part of the fastest-growing roofing company in Michigan. With your help, we will BUILD and REACH our dreams TOGETHER. DON'T WAIT! Complete an application today. Click below.
Apply Now
Upload Your Resume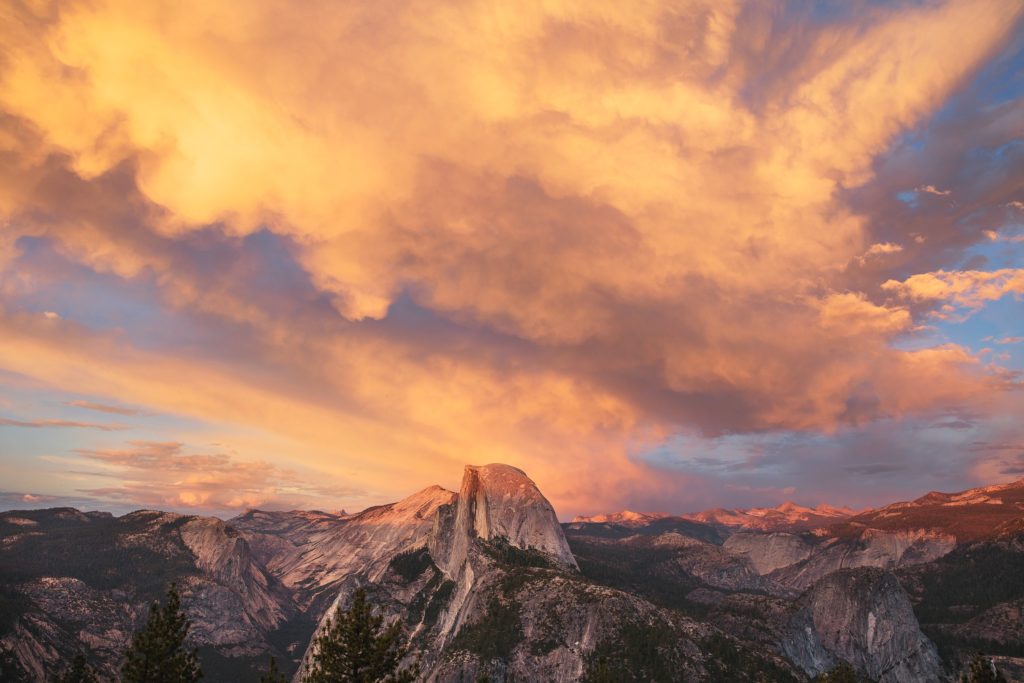 Sorry, there is no data to display!