Get Trustworthy Roofing Company in Dearborn Heights, MI

You are aware of how terrible it may be if a storm has ever destroyed your roof. In addition to being exposed to the weather, your house is also at risk of losing the insurance benefit if you don't act quickly enough. Roof storm damage insurance claims have been managed and minimized by Arrow Roofing Services for more than 20 years. We are very skilled and can manage even the most challenging situations. Our roofing company deals directly with our customers' insurance carriers to ensure that they pay us the money we owe them. Speak to our experts in Dearborn Heights, MI, about your needs to learn more about how we can help.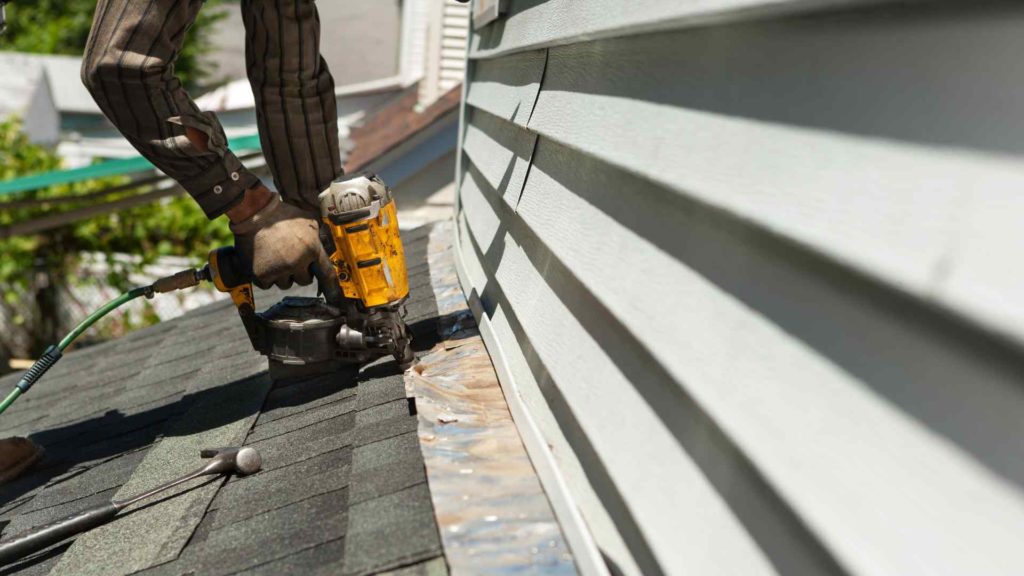 We're Here to Help You With Any Improvement You Need
We are a full-service roofing company that specializes in offering services for home improvement. From simple maintenance to significant installation work, we have finished countless projects. Whether you require a new roof or a total renovation, we will work with you to ensure that your project is completed on time and within your budget. Our highly skilled crew will work arduously to accomplish the process as quickly and successfully as possible so that you can soon get back to enjoying your house.
Our areas of expertise include:
Roof Repair
Siding
Gutter Installation
Bathroom Remodeling
Roof Hail Damage
Insurance Claims
Join the Best Storm Team in Michigan for Excellence
If you require a reputable contractor in Dearborn Heights, MI, to help you with your forthcoming project, look no further than our roofing company. We can help you find storm damage, figure out if you have insurance coverage, meet with your adjuster, and negotiate on your behalf. Call right away to arrange for a free roof inspection!