Hire a Reputable Roofing Company in Estral Beach, MI

If your roof has ever been damaged by a storm, you are aware of how disastrous it can be. Your home is not only vulnerable to the elements, but if you don't react appropriately, you could lose the insurance payout. For more than 20 years, Arrow Roofing Services has handled and minimized roof storm damage insurance claims. Even the most complicated instances can be handled by us because we are highly skilled. To guarantee that our customers receive the money they are due from their insurance carrier, our roofing company works directly with them. Find out more about how we can assist you by speaking with our specialists in Estral Beach, MI, about your needs.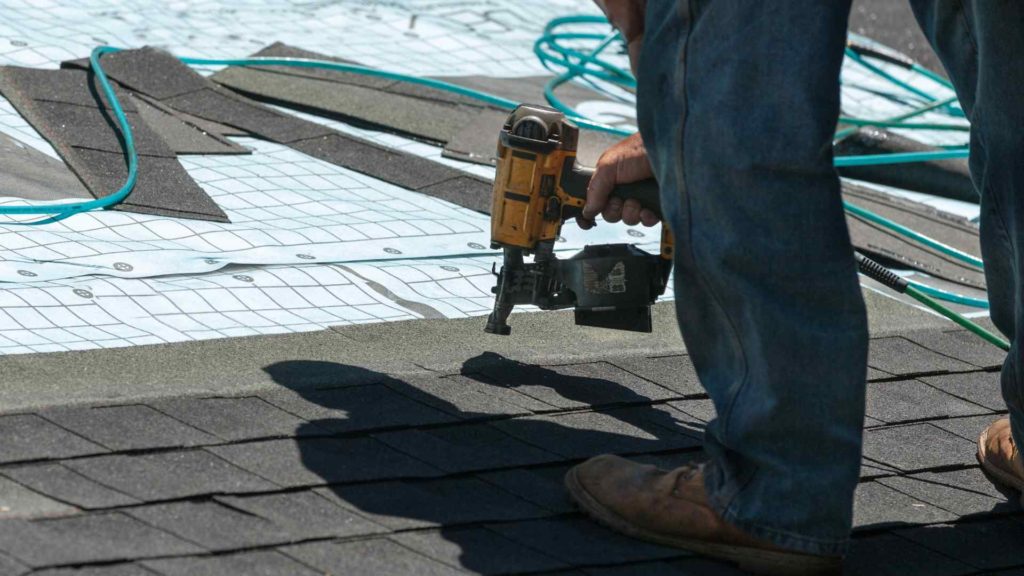 Let Us Assist You With Every Need for Improvement
We are a full-service roofing company that focuses on providing services for remodeling homes. We have completed innumerable projects, ranging from straightforward maintenance to extensive installation work. We will collaborate with you to make sure that your project is finished on time and within your budget, whether you need a new roof or a complete refurbishment. To ensure that you can soon resume enjoying your home, our highly experienced crew will work hard to complete the task as fast and effectively as possible.
Our areas of expertise include:
Roof Repair
Siding
Gutter Installation
Bathroom Remodeling
Roof Hail Damage
Insurance Claims
Join Michigan's Top Storm Team for Success
Look no farther than our roofing company if you need a dependable contractor in Estral Beach, MI, to assist you with your upcoming project. Our assistance ranges from locating storm damage to determining whether you are eligible for insurance coverage to meeting and negotiating with your adjuster. Call right away to schedule a totally free roof check!