Trust Arrow Roofing Services for All Your Roofing and Siding Needs in Gibraltar, MI

Is your property overdue for some exterior upgrades? Whether it's your roof or siding that's showing wear and tear, Arrow Roofing Services has got you covered. We specialize in delivering top-notch roofing and siding services to secure and enhance your home or business.
Here's a look at our offerings:
Reach out to Arrow Roofing Services in Gibraltar, MI for all your roofing and siding needs!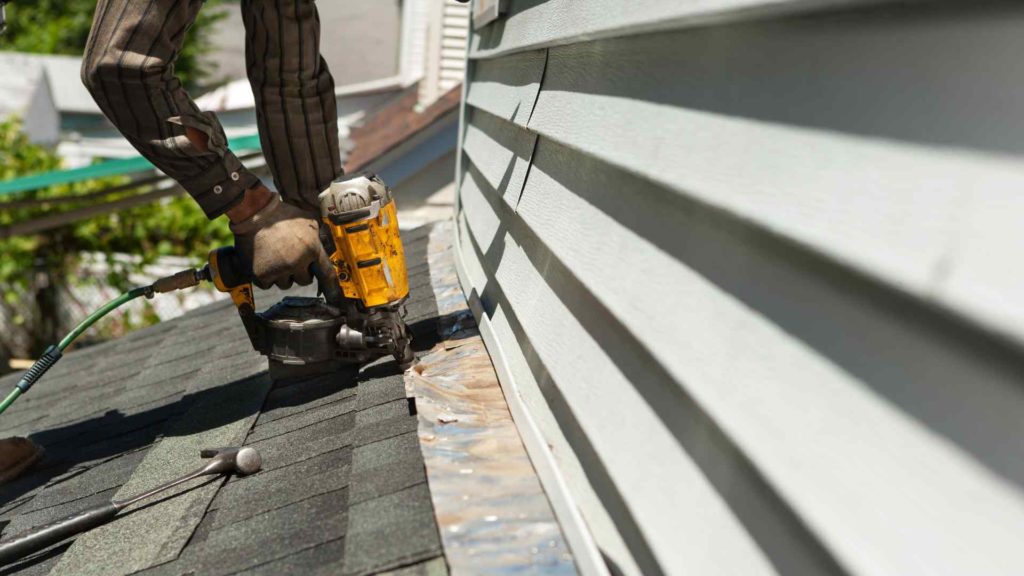 Keep Your Gibraltar, MI Property Weather-Resistant with Arrow Roofing Services
In the world of home maintenance, few things are as critical as having a roof and siding you can count on. Let's be real; weather can be unpredictable. You don't just want any contractor; you want a roofing company that stands behind its work. That's where Arrow Roofing Services comes in.
Our experienced team has been at this for a good while, gaining a solid reputation for reliability and quality. Trust is at the core of what we do. We're committed to making sure your property can withstand whatever nature throws its way. Rest easy knowing that we'll go above and beyond to protect your Gibraltar, MI home or business. Let's get started today!