Choose the Trusted Roofing Company for Expert Services in Inkster, MI

Is your roof showing its age, or does your siding need a facelift? Elevate your property's look and safety with our dependable roofing and siding solutions. At Arrow Roofing Services, we're not just another contractor; we're your partner in home improvement.
Here's a rundown of what we offer:
Don't wait; get in touch with Arrow Roofing Services in Inkster, MI to schedule your service today!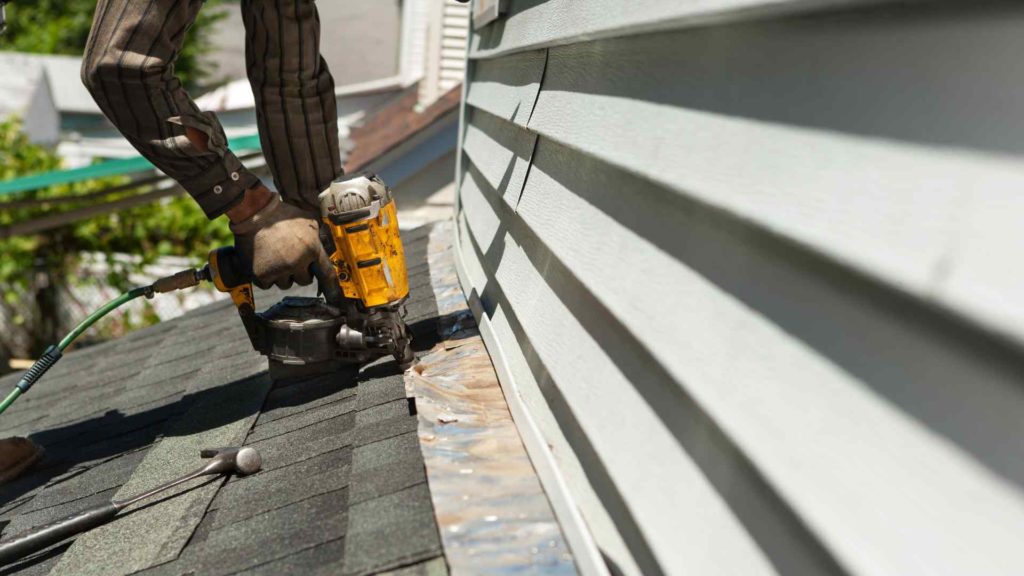 Weatherproof Your Home with Confidence
You deserve a roofing and siding company you can trust. Your home should be a sanctuary from the elements, safe from every storm or gust of wind. That's why Arrow Roofing Services is your go-to choice in Inkster, MI.
Our seasoned teams bring years of experience to each project, ensuring durability and safety. We understand the critical role your roof and siding play in protecting your property. You can count on us to do the job right, from the initial consultation to the final nail. Choose Arrow Roofing Services in Inkster, MI, and rest easy knowing your home is in expert hands.