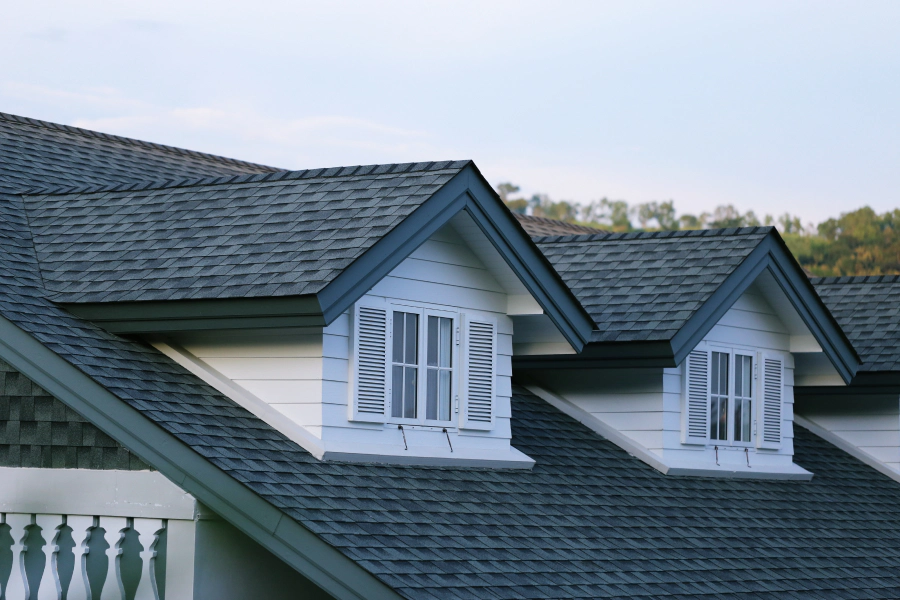 Get Assistance from a Trusted Roofing Company in Presque Isle, MI
If you've experienced storm damage to your roof, you know how devastating it can be. Not only is your home exposed to the elements, but you may also risk losing your insurance payout if you don't handle the situation correctly. At Arrow Roofing Services, we've handled and mitigated roof storm damage insurance claims for over 20 years. We have the expertise needed to handle even the most complex cases. Our roofing company works closely with our clients to ensure they get the compensation they deserve from their insurance company. Discuss your needs with our experts in Presque Isle, MI, to learn more about how we can help you.
Let Us Help You With All of Your Improvement Needs
We are a full-service roofing company specializing in home improvement services. We have worked on countless projects, from simple repairs to large-scale installation jobs. Whether you need a new roof or a full renovation, we will work with you to ensure that your project is completed on time and within budget. Our expertly trained staff will work hard to get the job done quickly and efficiently so that you can return to enjoying your home in no time!
Our areas of expertise include:
Roof Repair
Siding
Gutter Installation
Bathroom Remodeling
Roof Hail Damage
Insurance Claims
Join Forces with Michigan's #1 Storm Team of Experts
If you're looking for a trusted contractor to help you with your next project in Presque Isle, MI, look no further than our roofing company. We help with a range of needs, from identifying storm damage to seeing if you qualify for insurance coverage to meeting and advocating with your adjuster. Call today for your FREE and integral roof inspection!