Secure Your Roof and Siding With Trusted Services From Our Roofing Company in Taylor, MI
You've got a lot of things to worry about, so let our team take care of your roofing and siding. We'll make sure you're protected from the elements with complete siding and roofing services in Taylor, MI. With our years of experience in the industry, you can trust our expert roofers and siding contractors to deliver the results you are looking for. By working with our siding and roofing company, we guarantee reliable siding and roofing services for your property.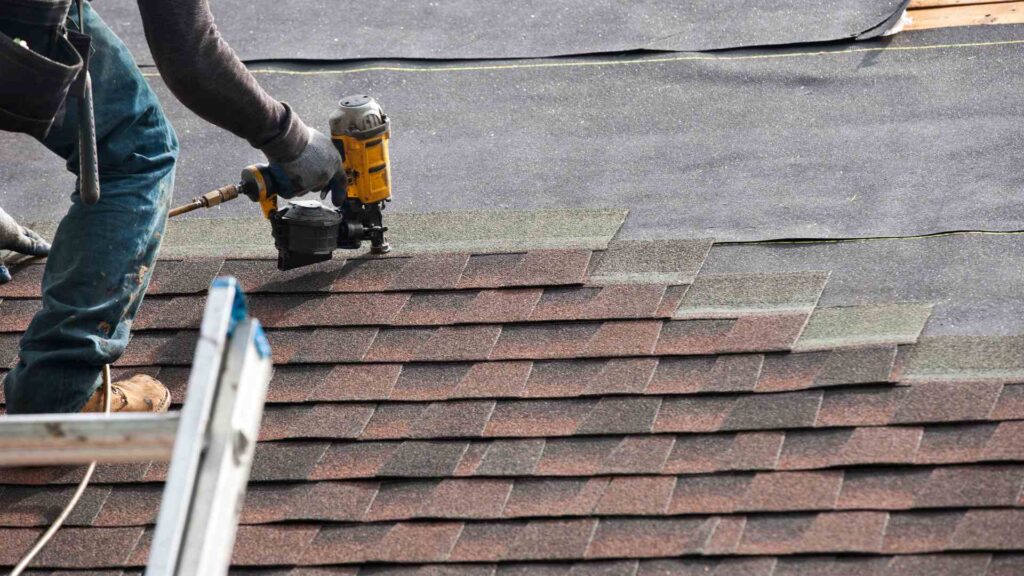 Don't Let the Elements Ruin Your Home
Your roof and siding are the first line of defense against the elements, but they can only do so much. If you want to keep your home looking its best, it's time to step up your game and make sure your roof and siding are protected.
At Arrow Roofing Services, we're experts in siding and roofing services. Our roofing company is here to help you secure your home by ensuring that all the foundational elements are taken care of.
We offer a wide range of services in Taylor, MI, including the following:
Contact us today to learn more about our services!