Choose Our Experienced Roofing Company for Excellent Siding and Roofing Services in Wayne, MI
Are you in need of a new roof or siding? Do you want to add style, security, and energy efficiency to your property? We can help! At Arrow Roofing Services, we pride ourselves on offering reliable siding and roofing services. Our siding contractors and roofers are trained to provide you with a long-lasting roof.
Here are some of our services:
Roofing
Siding
Gutters
Interior/Exterior Repair
Storm Relief
Reach out to our siding and roofing company in Wayne, MI to request a service today!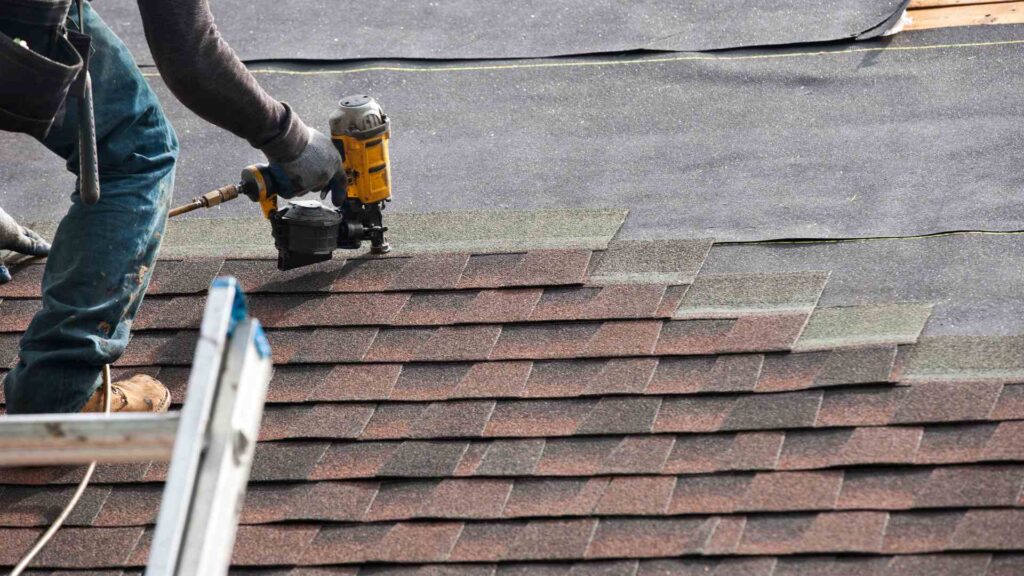 Stay Safe From Any Weather
When it comes to your roofing and siding, you want a trustworthy and honest company. You want to know that the roofers and siding contractors will do the job right. You also want peace of mind that your property will be safe from rain and wind. If you're looking for a new roof or siding that will last, look no further than Arrow Roofing Services.
We've been in the industry for years, and we've built up a reputation for being efficient and reliable because we live by our values every day. We know how important it is for people to feel confident in their property's safety. When you work with our roofers and siding contractors, we'll ensure your roof is protected. Count on us for excellent siding and roofing services from start to finish. Work with our siding and roofing company in Wayne, MI to get the results you're looking for.